Taekwondo 태권도
Taekwondo Preschool
태권도 Taekwondo - Korean Martial Arts
---
There's other interesting projects under development such as our mobile versions, so stay tuned for them.
Thank you for visiting Taekwondo Preschool!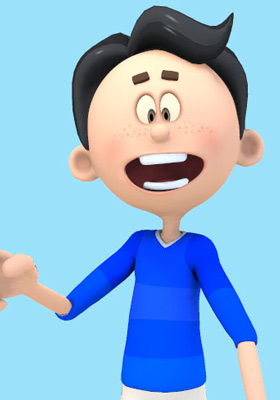 After finishing the Management program in College, I wanted to explore the creative industry, build things, and make great content for people to enjoy. This website was made from various projects combined while I was completing the Web Design/Development, Design Arts, and Mobile Applications program. I decided it would be great to continue working on it to share with other like minded people who enjoy practicing and learning more indepth about Taekwondo. This website is also a "portfolio" and platform for practicing my skills and gaining experience in commercial design, web design / development, 3D CG animation, digital illustrations, and motion graphics. Thank you for your time.
Sincerely,
Jackie Lau (Founder and creator of Taekwondo Preschool)