Blocking ( 막기 Makgi )
Taekwondo 태권도
Taekwondo Preschool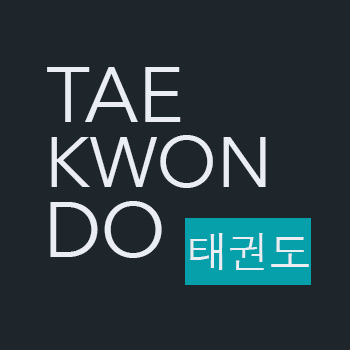 One will persevere time and time again until they have achieved a result which is adequate towards what one was trying to achieve.
In martial arts, blocking ( makgi 막기 ) is the act of stopping or deflecting an opponent's attack for the purpose of preventing injurious contact with the body. A block usually consists of placing a limb across the line of the attack. Blocks are considered by some to be the most direct and least subtle of defensive techniques. Other ways of avoiding attack include evasion, trapping, slipping and deflection of the oncoming attack; this approach is often referred to as the application of 'soft' techniques.
The practitioner relaxes to the extent possible during the block, tensing the muscles of much of the body only at the time of impact, then relaxing again to recoil the blocking part. Relaxation enables the block to achieve the greatest possible velocity during travel, while rigidity at impact allows the maximum transfer of force.

RESOURCES
This article uses material from the Wikipedia articles "List of Taekwondo Techniques" and "Strike (attack)", which is released under the Creative Commons Attribution-Share-Alike License 3.0.